Maximizing people's potential so that they can enjoy good quality of life embracing their circumstances.
Providing excellent care that is person-centred, to people living in their own homes based on our values.
Matching the nominated Care Worker as closely as possible with the client, and respecting the need to change in the event of subsequent non-compatibility.
Manage care services efficiently and effectively to make best use of resources and to maximize the value of money for the client.
This is provided by a workforce that is competent, capable, skilled and flexible who are committed to our aims, objectives, values and vision
Our values are as follows

we aim to understand people's circumstances and develop care packages that are responsive to promote independence and choice.

We want people to feel valued and involved in their care without feeling discriminated upon.

Demonstrating a belief in people's potential – we believe that people know what is best for them so hold a set of beliefs which are boundless enabling people to achieve their own outcomes.

Following interest in people's agenda – we consider all aspects of an individual's personality and condition understanding there are multiple factors that make up a person and their needs.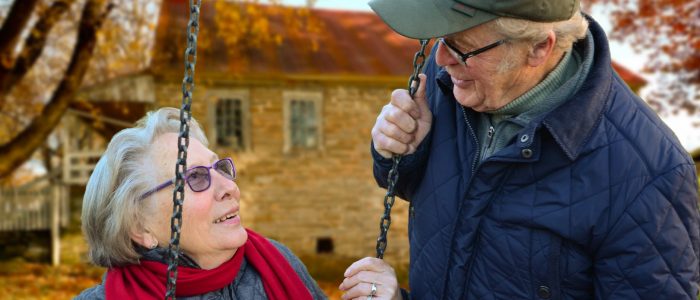 To ensure that people are supported with activities of daily living in a supportive home environment so that they can still participate in the things they enjoy doing in life as active and equal citizens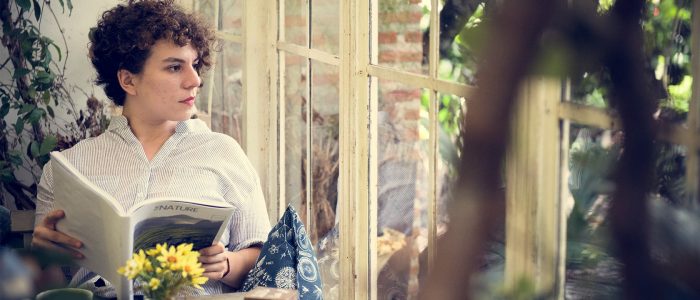 To ensure that people are empowered to have a quality of life that is meaningful to them to prevent more illness and promote well being (including economic well being)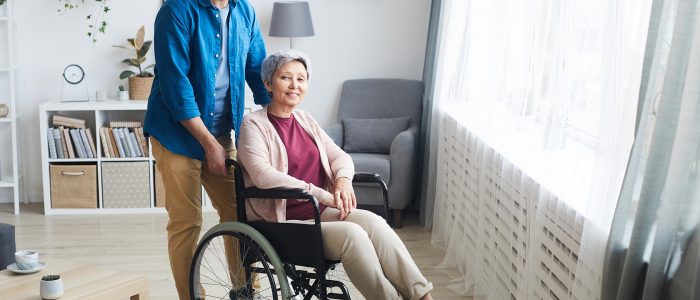 To ensure that people are supported with care in their own homes so that they can feel as independent as possible to stay healthy and recover quickly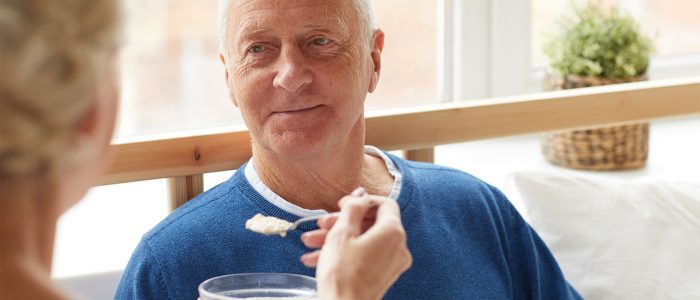 To enable people to feel make choices about what is best for them to be involved in the community and feel valued