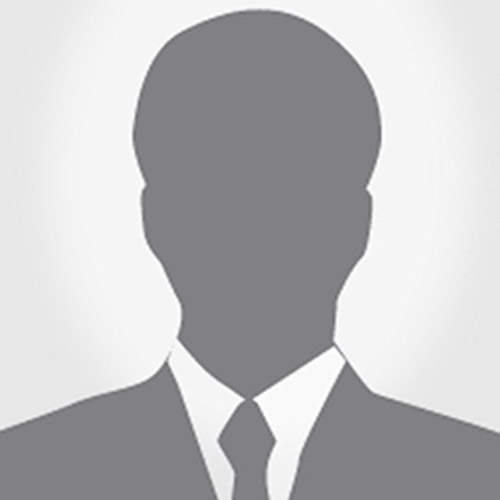 Waraidzo Augustine Nyakuhwa
Managing Partner & Nominated Individual
Augustine grew up with a passion for business, and combined with his ethical views he believes in bringing out the best in anything.  He is an entrepreneur who has started two businesses from scratch and more than 5 years on, the businesses are thriving  Augustine is the Managing Partner for ExcelCare24 (care sector) and Gus Hanson (transport & haulage).  He also holds a business qualification, BSc in Accounting and Finance and this has been very crucial in running and managing the business. As an active member of the community, he spearheaded, led and shaped the strategic and operational transformation of the local Priory Park (Milton Keynes) Management Company Limited.  Following mismanagement of the company, as well as running in deficit, he became the voice of the residents in order to drive significant changes.  He was later nominated by his fellow residents as one of the Directors for the new Priory Park (Milton Keynes) Management Company Limited.  By the time he left the company, it was no longer in deficit. Augustine has been working as a Nurse registered with the Nursing and Midwifery Council (NMC), for over 12 years' experience.  He is also a seasoned Trainer.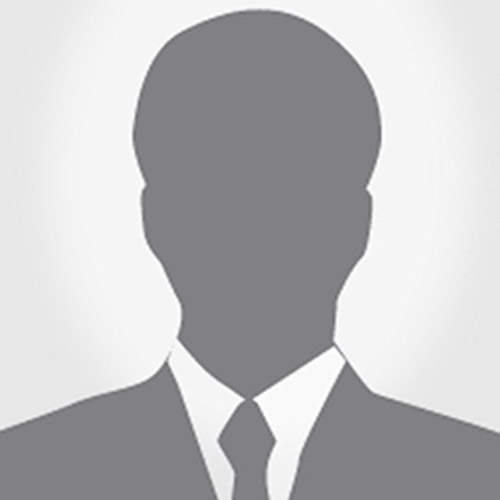 Managing Partner & Nominated Individual
Stuart has over 19 years of experience in medical recruitment, working with the NHS, national procurement frameworks such as HTE, LPP, CCS for nursing & doctors in England, Wales, Scotland & Northern Ireland. Working at multiple levels including owner and director level, Stuart has worked for some of the largest organisations in the industry including Match Group, DRC Locums (Hamilton Bradshaw), Health Care Locums (HCL) and Pertemps. During his time in recruitment he directly managed and was awarded national multi-million pound contracts to supply hospital doctors/nursing staff at all levels and in all specialties. Stuart specialises in management, business development, recruitment, quality management, procurement, compliance and audit.  Stuart is currently completing an Institute of Leadership & Management (ILM) Level 5 programme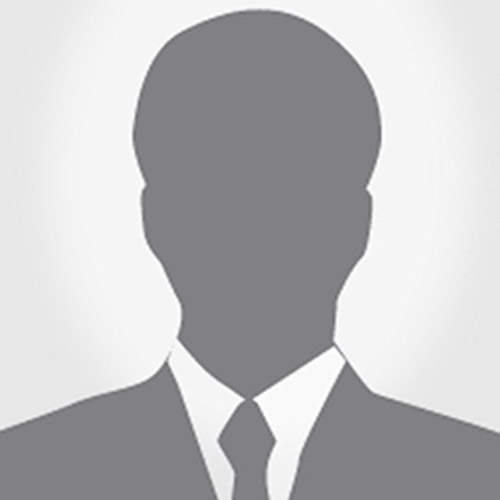 Sharon has excellent administration skills acquired from working for various customer face companies.  She began her care career five years as a domiciliary care worker, gaining experience, skills and knowledge in the sector until becoming the Registered Manager.  She is currently completing her Qualification Care Framework (QCF) Level 5 Leadership and Management.  She is also an experienced trainer having completed the Train the Trainer Course Level 3.  This allows her to train and influence positive care standards and attitudes with the staff.  Sharon has become a role to the staff complement, as she leads by example.  She also identifies training needs, skills and knowledge needed for staff to grow in their different areas of expertise.